International Cuisine – Excellent Cuisine in Schniegling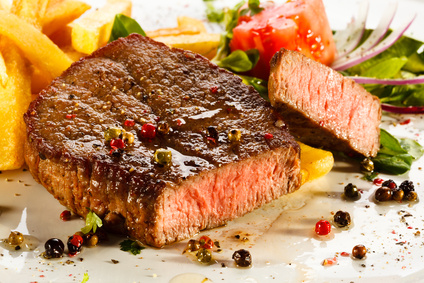 The restaurant Amira, which belongs to Hotel Amira in Nuremberg Schniegling has evolved over the last few years developed into a real insider's tip among connoisseurs.
Nuremberg connoisseurs now know that they need to make no long distances to experience China and international cuisine at the highest level - the restaurant Amira offers them directly on your doorstep in Nürnberg Schniegling.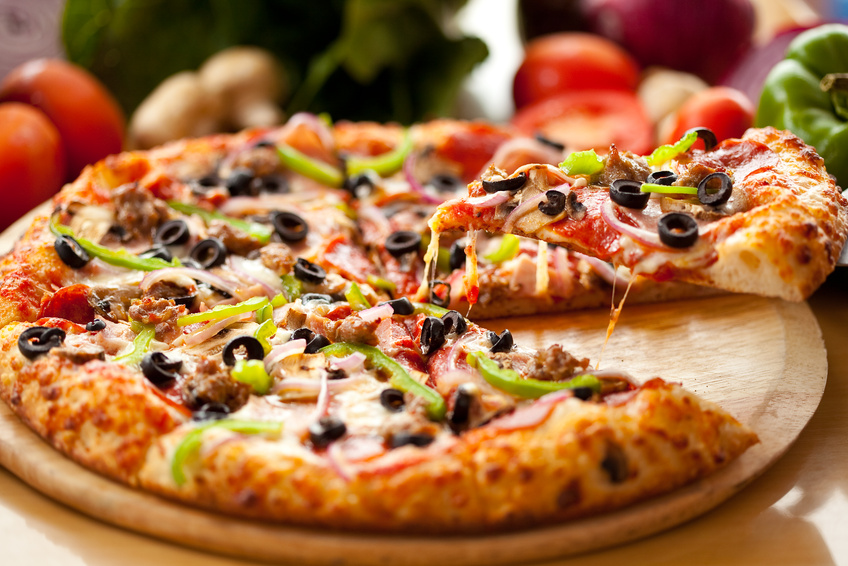 Each season, here are cooked delicious dishes, including Italianischer, served with regional vegetables and fresh mushrooms.
Everything is homemade and of course, absolutely top quality.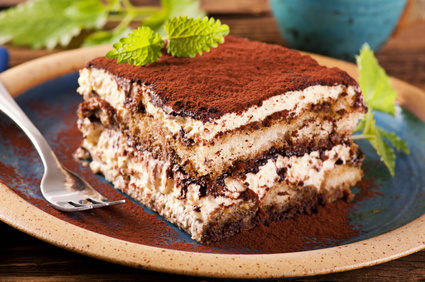 To find a suitable date, should not be an issue, because the restaurant is open seven days a week, in each of 10:00-24.00 o'clock. Even the beautifully landscaped garden with a large grill in summer is a pleasure that open to both hotel guests and external visitors.



Whether indoors or in the beer garden, the restaurant offers connoisseurs Amira also the most demanding everything for the palate.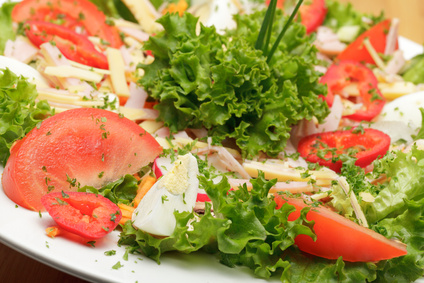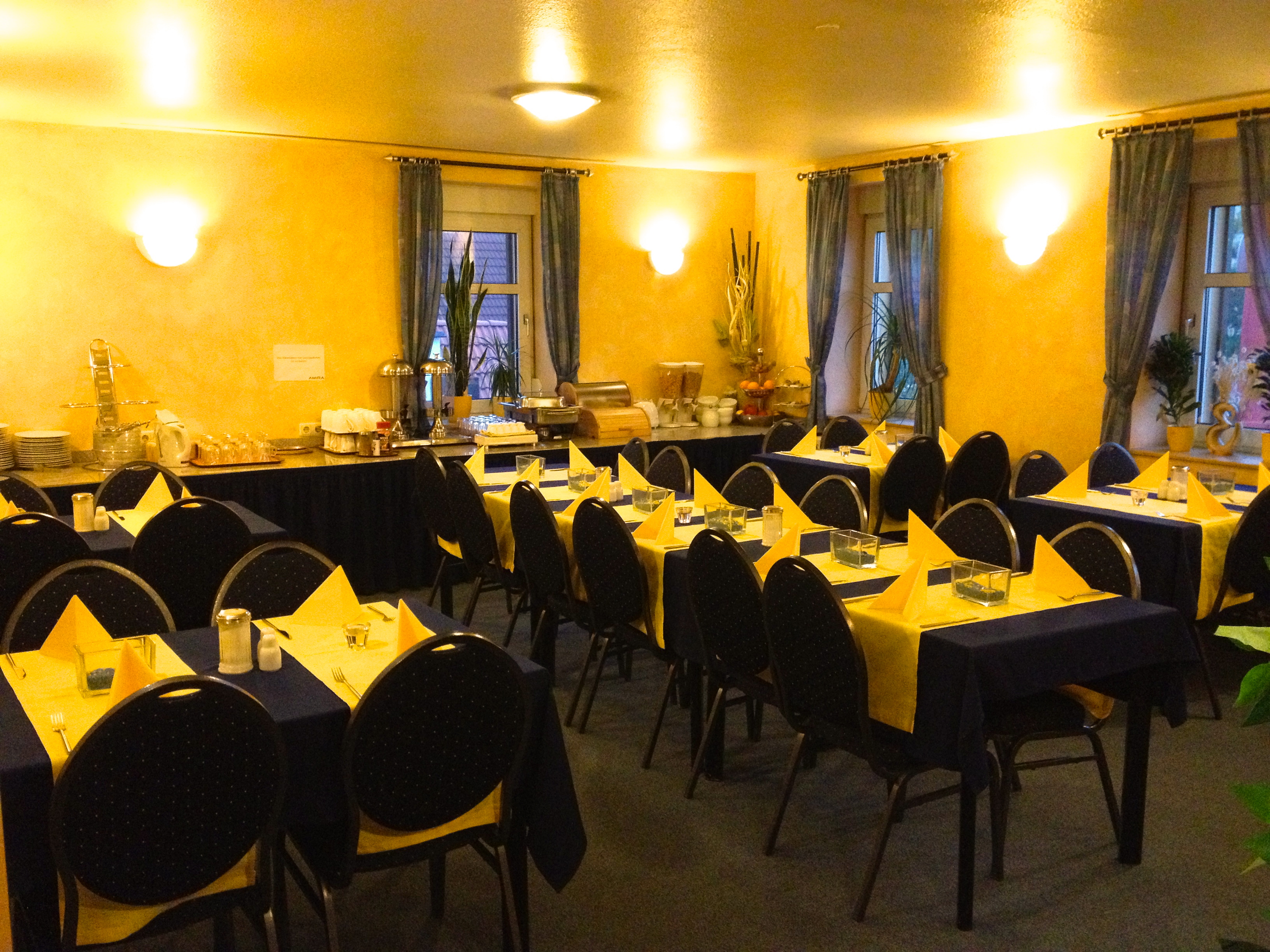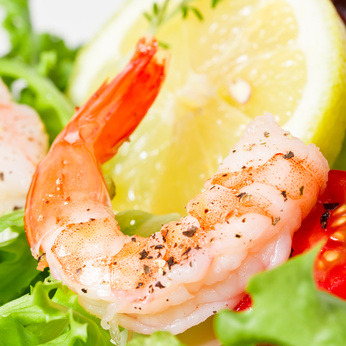 Ihre Sprache / Your Language
Contact
Phone: +49 (0) 911 / 3224760
Fax: +49 (0) 911 / 3218976
E-Mail: info@hotelamira.de
We accept: Debit Card, Visa,
Euro Card / Master Card, American Express
international Cuisine