About us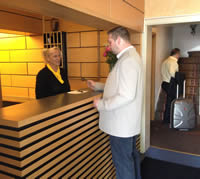 Hotel Amira is a tourist class hotel. The area in which this hotel is situated is popular with both business and leisure travelers mainly because of its excellent public transport links to the city and tourist attractions. Pegnitz river is a few of the famous must-see places that are only a short walk from the hotel.
Our opening hours:
06:00 a.m. to 10:00 a.m.
03:00 p.m. to 10:00 p.m.
Check-In times:
03:00 p.m. to 10:00 p.m.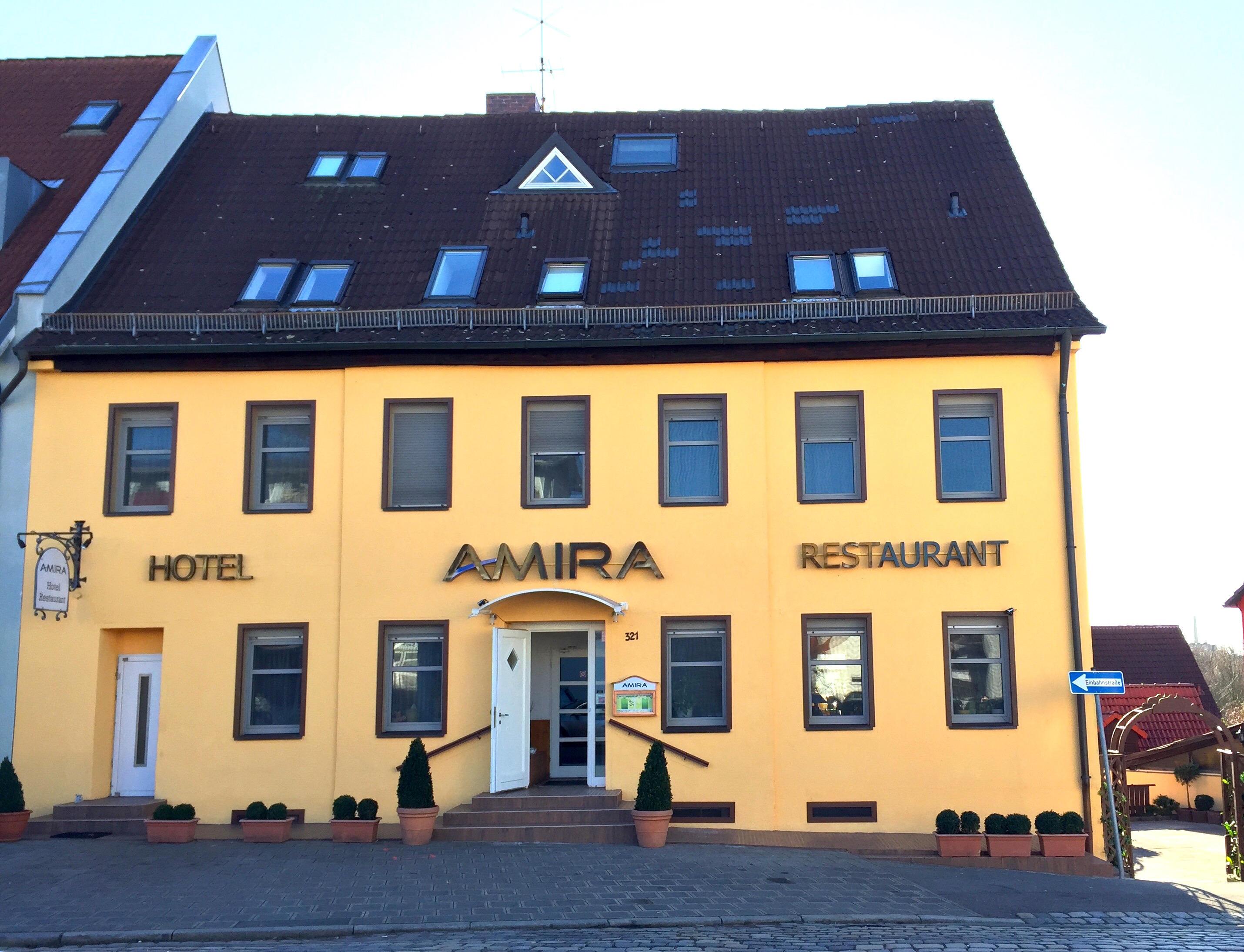 Well connected:
Close to Shopping centers is just 15 minutes from Nürnberg Airport and only few minutes from the underground station of "Stadtgrenze".
Medium Size Group: We offer group discount.
Please contact our reservations department for further information


Ihre Sprache / Your Language
Contact
Phone: +49 (0) 911 / 3224760
Fax: +49 (0) 911 / 3218976
E-Mail: info@hotelamira.de
We accept: Debit Card, Visa,
Euro Card / Master Card, American Express
international Cuisine